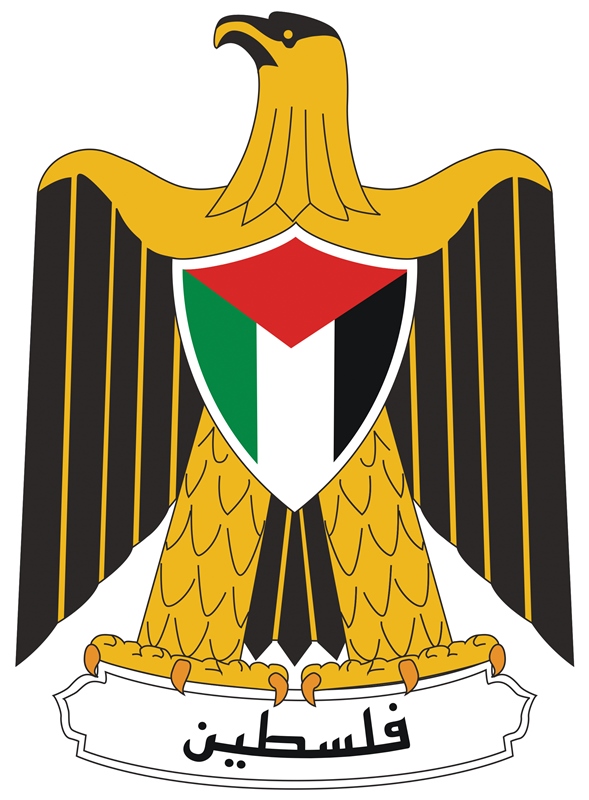 Greece maintains close historic bonds
with the Palestinian people
Greece is in favour of a just, viable and comprehensive two-State solution, within the boundaries of 1967, with Jerusalem as the capital of both States, in accordance with the UN relevant Resolutions and in accordance with International Law, underlined Foreign Minister Nikos Dendias during his meeting with the visiting Palestinian Foreign Minister Riyad al-Maliki in Athens on March 16th.
Greece, noted Minister Dendias, maintains close historic bonds with the Palestinian people as it is a western country that gave its active support at a time when Palestine did not have the international recognition or the support it has today, adding that Greece wishes to enhance its relations with Palestine on a bilateral and multilateral level. "We are looking forward to the intensification of contacts and the two Foreign Ministries' General Secretariats meeting on April 12th," he said.
Minister Dendias repeated Greece's steadfast position regarding the peace process, saying that Greece supports a just and viable solution for the two countries, with Jerusalem as the capital of both, according to International Law and UN Resolutions.
He also underscored the special importance Greece attaches to the Greek Orthodox Patriarchate in Jerusalem, which is recognised as a prime trustee of Holy Pilgrimage sites.
On his part, the Palestinian Foreign Minister said that it had been a warm and cordial meeting between friends. He reported a "positive discussion", adding that they share the same views on many issues in terms of the two countries' relations and the deepening of bilateral relations in many sectors, such as economic, trade and educational ties, among others.
"Greece accepts International Law and on this basis we cooperate with Greece as a friendly nation," he said, underlining that he expects Minister Dendias to visit Palestine to "continue the vital dialogue".
He said that they discussed "the issue of the peace process in the Middle East, the situation in Palestine, the preparations for the elections in Palestine and Israel, as well as collaboration in the economic sector." "We consider our relationship with Greece to be very deep and based on friendship, history and cooperation that goes back a long way," he said.
Regarding the Greek-Turkish exploratory talks taking place in Athens on the same day, Minister Dendias said that Greece is coming to these with a good will. He stressed that the fundamental principles of Greek Foreign Policy are firm and full commitment to International Law, including the UN Convention on the Law of the Sea – which Greece and Palestine have both ratified – and the relevant UN Security Council Resolutions.
(Photos: S.Dimitropoulos/Eurokinissi & H.Akriviadis/MoFA.)