The 1st Circular Economy International Expo,

FORWARD GREEN

, to be held
from 31 March to 2 April 2023
at the Thessaloniki International
Exhibition Centre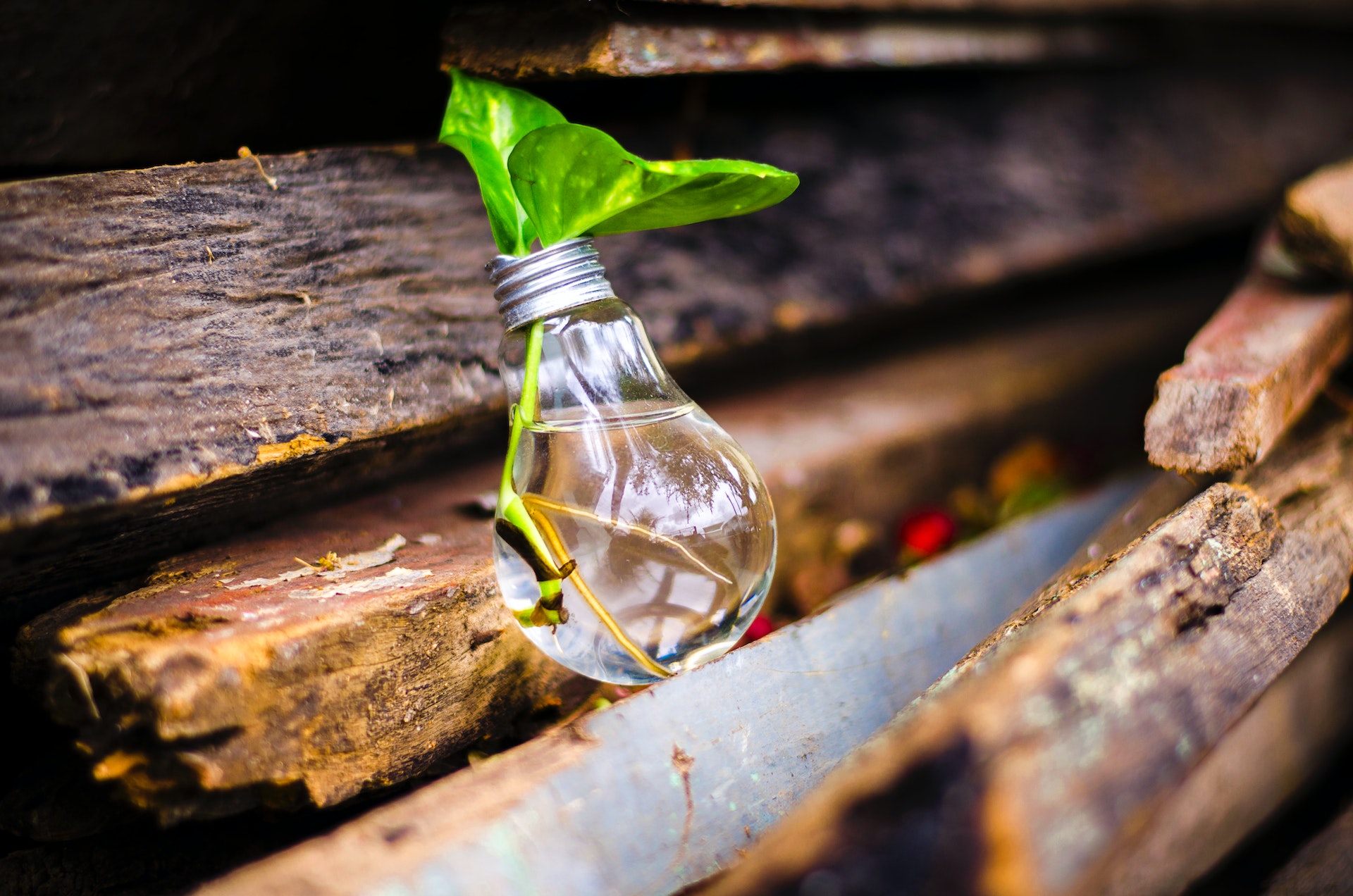 Circular economy, "clean energy", sustainable development, and protection of the environment.These are the priorities of the new exhibition and conference initiative of TIF-Helexpo, FORWARD GREEN (FG-Expo), that will be held from 31 March to 2 April 2023 at the Thessaloniki International Exhibition Centre.
The 1st Circular Economy International Expo, FORWARD GREEN, is addressed to companies, agencies, and organisations that are adopting modern practices for the utilisation of raw materials, construction materials, technologies, energy, recycling, and packaging, which, through innovative solutions and smart partnerships, will have a positive impact on the reduction of environmental pollution and increase the life cycle of products and services, while also creating new business opportunities.
This new approach to the economy concerns a number of processes that require circular planning, which begins with the use of the raw materials and leads all the way to production, distribution, consumption, and the recycling of products, so that less waste ends up in the environment.
Energy saving systems, bioclimatic design, Renewable Energy Sources, recycling and waste management, modern construction materials, water treatment, product design, electric vehicles, local authorities, etc. are on the menu at FORWARD GREEN.
The expo includes a number of side events, including the Conference on circular economy and the 2nd Circular Economy Festival of the Municipality of Thessaloniki, Thess Clean – Thess Green, with the organisational support of TIF-Helexpo.
Honoured Country
Bulgaria will be the country of honour at the 1st International Circular Economy-'Forward Green' Expo (FG Expo) that will be held in Thessaloniki on March 31 through April 2.
The event is organized by Thessaloniki International Fair (TIF) – HELEXPO under the title "Adapting Circular Economy", where Bulgaria is expected to participate with a significant number of businesses and production bodies.
Bulgaria's presence is expected to be a valuable opportunity to strengthen bilateral business relations, it was noted in an announcement.